Facial Treatments
The Luscious Facial Massage has been perfected over the past 25 years and it is arguably the BEST in Perth. All of the following facials include this blissful experience.


The Luscious Facial
60 MINUTES $115
Our Luxe treatment includes a face, neck and scalp massage, exfoliation and mask.
Luxury Skin Plus/Revive
60 MINUTES $170
The Luscious Facial Plus Skin Peel Plus Omnilux - the Ultimate Antiageing Facial.
Luscious Dermabrasion
60 MINUTES $150
Crystal Clear Skin with the Luscious Facial Massage and Mask.
Collagen Plus Facial
60 MINUTES $150
With a freeze dried marine collagen mask- hydration dream with no lines!
Khronoage Facial
60 MINUTES $150
With award winning ingredients Chronodyn and Neodermal to firm and tone.
Exigence Facial
60 MINUTES $170
ECOCERT Facial to repair pollution damage to your skin. Fill wrinkles and restore radiance.
Luscious Oxygen Facial
60 MINUTES $170
ECHO2 Oxygen Facial Plus Facial Massage- enzymatic exfoliation then Infusion of pure medical grade Oxygen Plus a cocktail of pure vitamins A,C,E, liquid minerals, amino acids and trace nutrients. Bombards the skin with 180million nutrient partials per second. The Ultimate repair and collagen enhancement for a stressed and damaged skin. Continues working within your skin for up to 30 days after your treatment. Perfect pre and post flight.

Luscious Plus/Revive
60 MINUTES $139
Omnilux Plus or Revive Facial With the Luscious Facial Massage.
Microdermabrasion Plus Omnilux
90 MINUTES $180
Combine the best of both worlds with a Luscious Facial Massage.
Derma + Oxygen + Omnilux
90 MINUTES $270
Our signature treatment which gives the WOW effect and will de- stress mind and face.
Oxygen + Omnilux
90 MINUTES $200
Plump- heal- regenerate- erase lines- relax- rewind the clock.
For reservations or information:
At Luscious we offer a wide range of treatments to suit all needs. Whether you're looking to treat yourself to a simple Beauty Treatment or indulge in luxurious Beauty Therapy Treatments such as a massage, spa packages or facials, you'll find the right option for you among our award-winning offerings.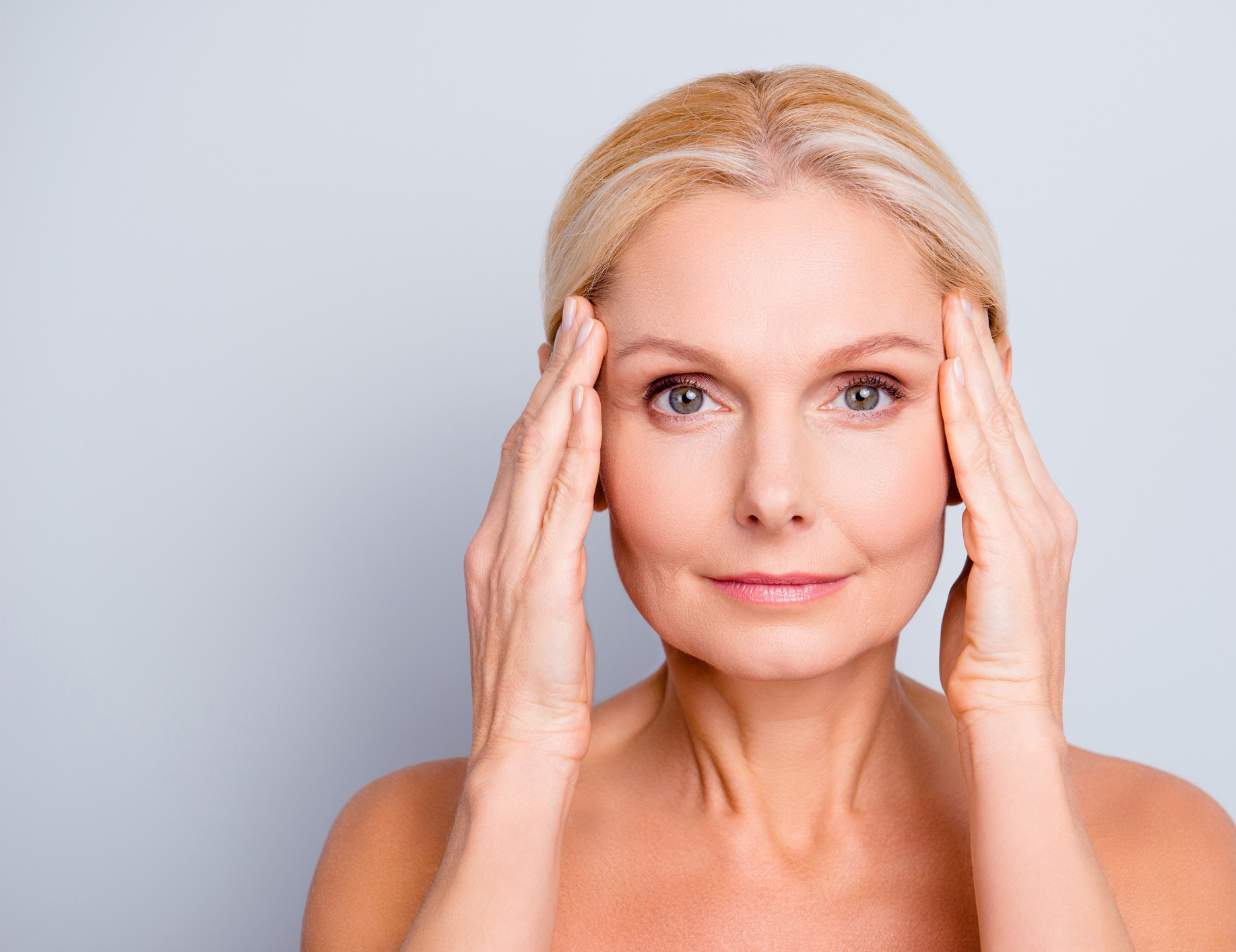 How do skin peels work?
Exfoliation is the process of removing dead surface cells
from the outermost layer of the skin- the epidermis.
Skin peeling is an accelerated form of exfoliation
that is induced by the use of naturally occurring agents.

Your Luscious Skin Technician will identify your skin type and concerns and match those to the correct peel. Our skin technicians have more than 15 years if experience with clinical skin peeling.

Deborah Ward the salon owner has been specialising in clinical skin peels since 1994. Luscious Skin Peels have been formulated by renowned chemists Joe Lewis. A cosmeceutical skincare researcher, he is best known for pioneering the most innovative skin care ingredients including Alpha-Hydroxide Acid in 1983, Idebenone in 2004 and most recently the Botanical Complex in 2012.
Luscious Skin Peels are "lunchtime peels" with immediate results and NO downtime! They have been formulated using the latest in AHA technological advances.
LCA complex- a powerful combination of Lactic Acid and essential vitamin antioxidants. Ideal for dry, sensitive, problem prone skin and mature acne.

Multilayer exfoliation

Revitalises dry, mature and sun damaged skin

Deeply hydrates and retexturises

Evens skin tone

Stimulates dermal proteins, Collagen and elastin fibres

Minimises the look of fine lines and wrinkles
Skin peel
treatments
Luscious Skin Peels are designed to work progressively on the skin. There for a course of peels is always recommended to achieve the desired results. Generally between 3-6 peels are recommended and depending upon the type and strength of the peel they may be recommended weekly, fortnightly or even monthly.
Peel courses are prescribed to suit individual skin types and concerns. The type and strength of peel will generally be adjusted each visit to maximise the results.
Before and after treatments
Book a consultation today to achieve smoother, softer, brighter, and clearer skin.
Individual peels
form $100 - $190 PER SESSION
Course of 3 peels
form $199 - $450
Sessions booked 1-4 weeks apart depending upon the type of peel
Course of 6 peels
form $390 - $800
Sessions booked depending upon combination of peels.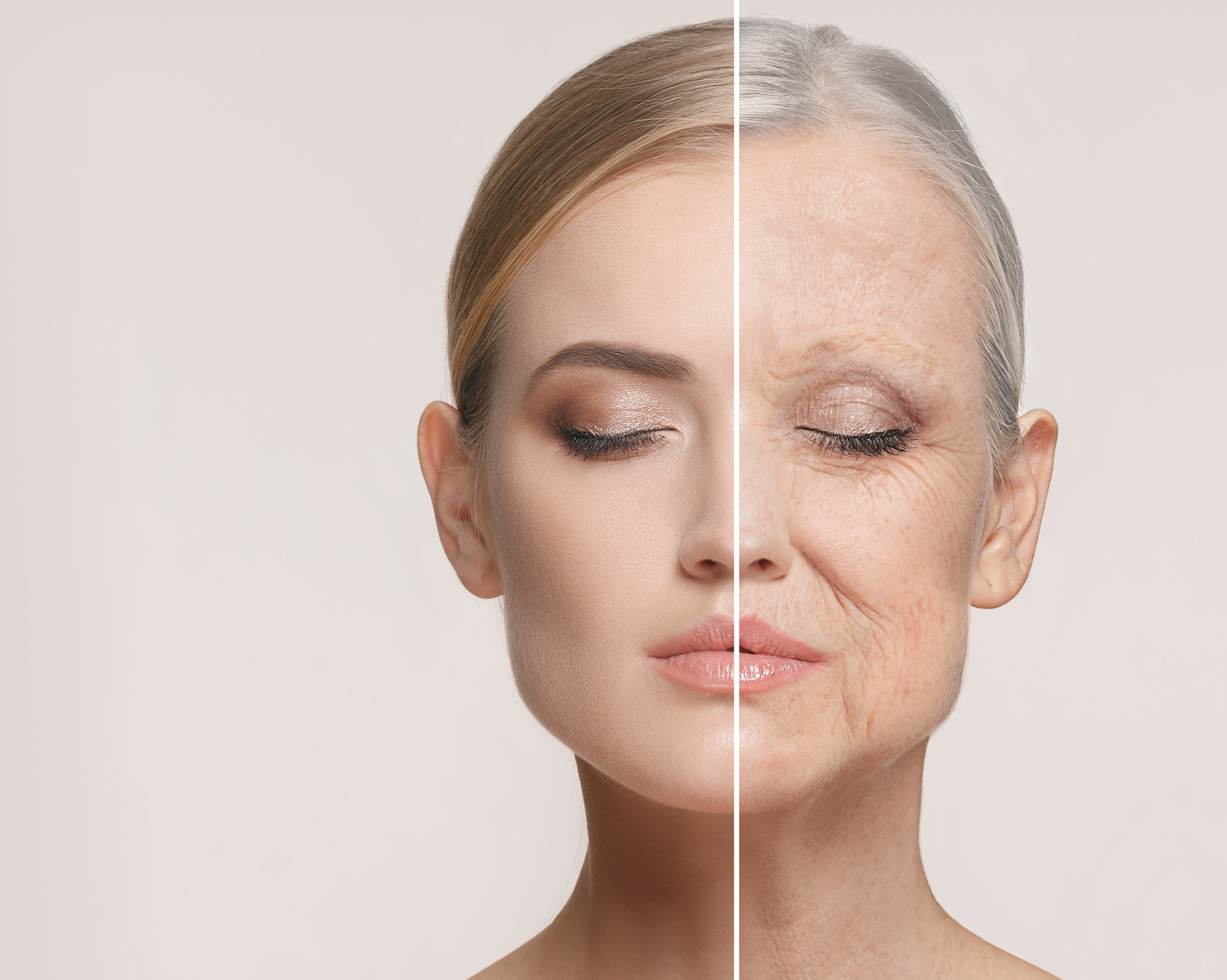 OMNILUX
The fountain
of youth
Omnilux TM is the Gold Standard in LED Light Therapy, offering innovative, effective and affordable aesthetic treatments. Established in 1998 by physicist Doctor Colin Whitehurst, with funding from the University of Manchester Institute of Science and Technology, Omnilux revolutionized photodynamic therapy, moving it out of the laboratory and into clinics. Doctor Whitehurst pioneered development of LED systems for more that 15 years with over 40 clinical studies.
Luscious Therapy was the first clinic in Australia to offer Omnilux to clients in 2002.
How does I work? . . .
As we grow older, the cells that manufacture the skin's supportive structures begin to slow down. environmental damage from the sun's rays speed up this process and produce free radicals that damage the skin and the cells that produce collagen and elastin. Omnilux TM combination light therapy targets specific cells which are responsible for the synthesis and repair of the skin's supportive structures, leading to a softening of fine lines and improved skin tone.

Is there any down time? . . .
NO! This is a lunchtime treatment- your skin will look and feel fabulous immediately and "The OMNILUX Glow" will continue working to stimulate your skin for at least 30 days after the treatment. Each treatment session will take approximately 20 mins. You will experience a feeling of relaxation and well being during the treatment, you also receive a hand and foot massage whilst under the light. Following your 20min session you can go right back to your normal routine.

What results can be expected from a series of treatments? . . .
In a recent study 91% of subjects reported an improvement in their skin when using Omnilux TM alone. Over 80% reported a softening of fine lines and wrinkles and softer smoother skin. 75% of subjects showed an improvement in skin firmness after a course of 9 treatments. An improvement in skin elasticity was also seen.

How long do the effects last? . . .
In a recent study 91% of subjects reported an improvement in their The results you see from Omnilux TM continue to improve for up to 4-6 months after the light treatment. Skin appears clearer with less lines, is plumped up and hydrated.

How many treatments will I need? . . .
This depends upon your individual treatment regime, but 9 OMNILUX TM sessions closely together (weekly or bi-weekly) show excellent results both immediately and longer term. It can effectively be used to enhance and prolong the result of injectables and fillers. At Luscious we successfully combine and recommend OMNILUX TM with Skin Peels,Microdermabrasion , Lymphatic drainage Facial Massage, Oxygen therapy and IPL where required. Omnilux assists would healing and product penetration, ensuring more effective results from all other treatments.

Individual Omnilux
Omnilux Revive/Plus individual treatment cost- $99
Course of 3 - $240
Course of 6 - $450
Course of 10 - $699
Microdermabrasion treatments
Luscious Therapy uses the crystal free Ultraceuticals Microdermabrasion machine. This is the only Microdermabrasion machine that is approved by the Therapeutic Goods Administration (TGA) in Australia. The machine uses vacuum suction and medium to coarse diamond chipped wands to allow resurfacing of the skin.
Individual microdermabrasion
form $120 PER SESSION
One Microdermabrasion Session (includes extractions and mask).
Course of 3 microdermabrasion
form $250
(weekly or fortnightly).
Course of 6 microdermabrasion
form $490
(weekly or fortnightly).
Microdermabrasion+ lymphatic drainage
Facial Massage+ Omnilux LED
form $180
Hydrobrasion treatments
Hydrobrasion exfoliates with both a wet and dry system- the skin is deeply exfoliated with the diamond head while simultaneously vacuuming and washing it. It is a lot like getting your carpets professionally cleaned. The treatment is soothing, refreshing and deeply cleaning. At Luscious Therapy we also infuse serums with our Hydrobrasion machine, creating the ultimate penetration of active ingredients to correct your personal skin concerns.
The Hydrobrasion Peel is a treatment combining our Lactic or Mandelic Skin Peels with Microdermabrasion. This gives a crystal clear peel result with minimum discomfort because of the gentle Hydrobrasion action. A course of fortnightly treatments gives the best result with no downtime.
Hydrobrasion Peel or Infusion
form $150 PER SESSION
Course of 3 Hydrobrasion Peel or Infusion
form $300
Course of 6 Hydrobrasion Peel or Infusion
form $500